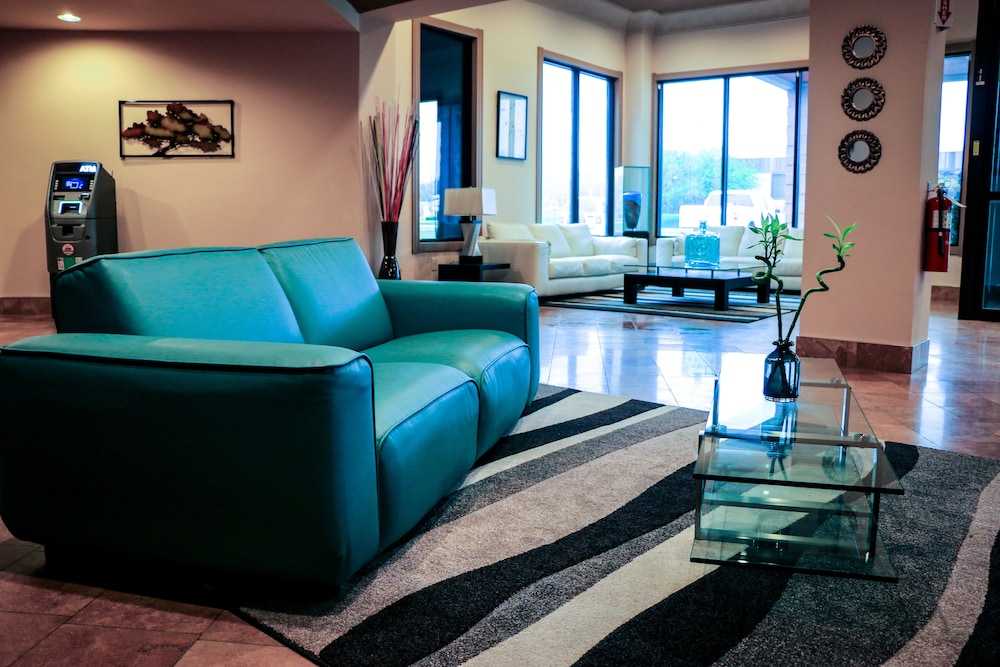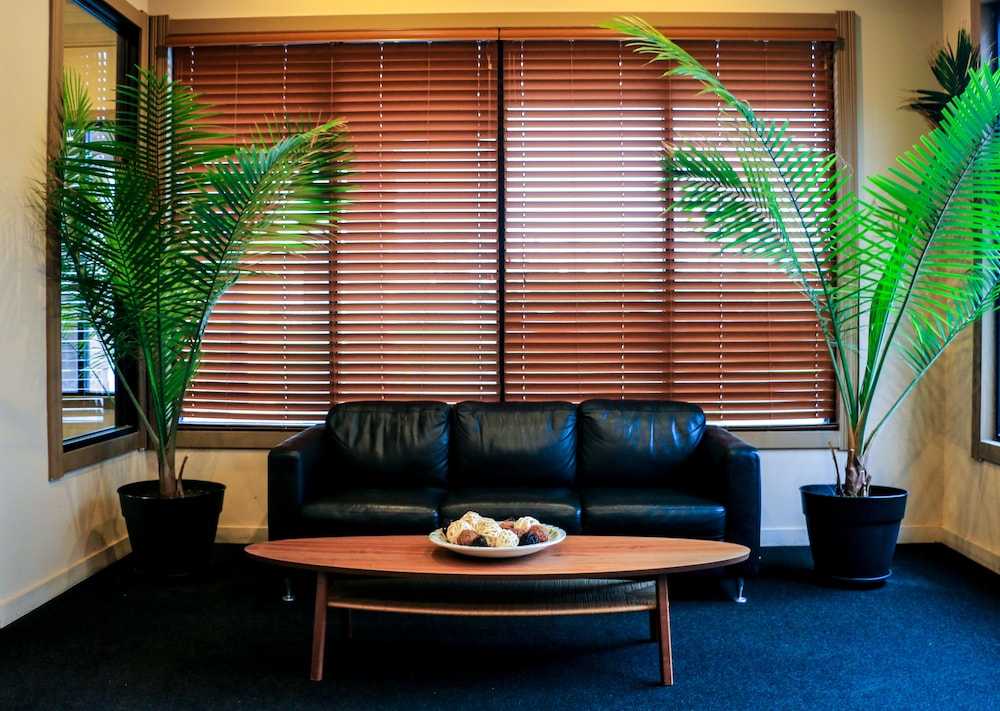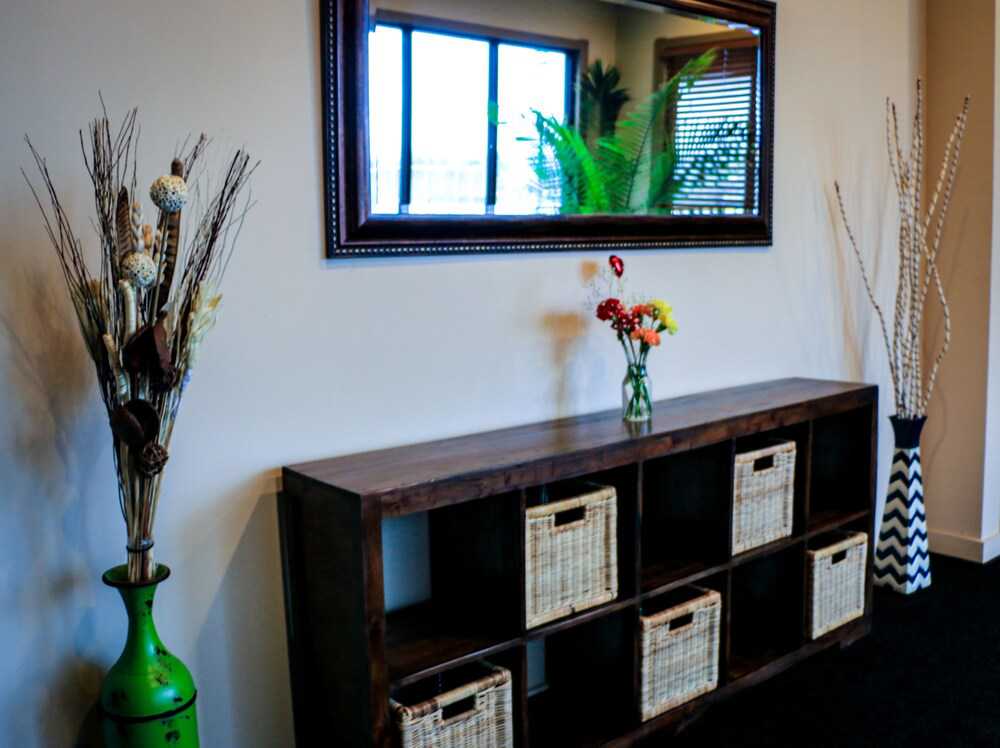 TripAdvisor Review
Based on 43 review
See all
This lovely hotel is in Mattoon Area. The null offers Wi-Fi internet connection in communal areas. The reception desk is open all day long.
More details
Availability
Select the date of your trip
Select the date of your trip to check room availability.
Property Info
This lovely hotel is in Mattoon Area. The null offers Wi-Fi internet connection in communal areas. The reception desk is open all day long.
Check-in starts at: 15:00
Check-out ends at: 11:00
Property Amenities
Reception services
Concierge
Guest rating
TripAdvisor
Travelers rating
Excellent

19

Very Good

9

Good

6

Reasonable

2

Bad

7
Travelers profile
Business

5

Couples

7

Solo travel

2

Family

21

Friends getaway

6
Scores Summary
Cleanliness

Location

Rooms

Service

Sleep Quality

Value
Clean rooms but needs updated
Reviewed 26 july, 2021
Stayed here for 3 nights. The rooms were clean but very outdated. They were very friendly. The pool is completed closed and the only thing for breakfast was waffles and cereal. We had our baseball team here and wished they could have used the pool.
Pam S
Great Value! Lots of amenities. Nice staff.
Reviewed 19 february, 2021
Although off the main Blvd it is easy to find, just a mile (+/- 100yrds) from the interstate. Lobby, recreational area, lounge, eating area and rooms are clean, spacious and recently remodeled. Occupancy due to the COVID makes for fewer guests and the place was absent the normal noise but that was good. They had both outside accessible rooms (could park your car within feet of your room) and inside (adjacent the large swimming pool) an enclosed gym-type area with plenty of room to turn the kids loose. Their breakfast was very good and the eating area clean and spacious. Appearently it previously was a Holiday Inn property (Holi-Dome type) but surely updated and comfortable. Banquet rooms in the rear, lounge open most nights and staff available if needed. I couldn't help not writing a review after reading some of them as posted. Complaints are always subjective reflecting an isolated issue and the outcome of said issues either promotes a business or invites further complaints sought in retribution. Not necessary accurate or profound as a disgruntled reviewer might record. That said, its a very reasonable rate for the hospitality and accommodations. They could charge more, and would likely get it without all the negative reviews.
M6289TPronb
ROACHES! If I could rate a 0, I would!
Reviewed 30 september, 2019
This hotel has ROACHES. My mother, my husband, my 3 month old son, and I booked this hotel a month in advance for Family Weekend at EIU. We checked in at about 4 pm and while I was curling my hair, a roach crawled out from behind the coffee pot and we killed it. My mom took it to the front desk and they apologized and offered to buy her a drink. We figured if there was only one it wasn't a big deal and there was no other hotel with open rooms for the night anyway, so we stayed. Later that night when we got back from the activities the school had planned, my husband and I went to the hotel bar and my mom stayed in the room with our 3 month old son. She called us and said to get someone from the hotel to come to the room with us immediately. We went back to the room and she was trying to kill a roach making its way out of the door of the room. The roach got away into the hallway. When the night assistant from the hotel got there, my mom was trying to explain what happened and that she saw two roaches and could not kill them because they were too fast. As the attendant was leaving to call the manager, we pointed out a roach on the wall. He didn't see that one; instead, he tried to catch one (with his hands) that was on the floor. So there were two at the same time right by the door and air conditioner. At this time, we called other hotels in the area and found one that had a cancellation at 10 pm that night. So we went there. We left this hotel at 1:30 am with a baby to avoid sleeping with the roaches. The hotel we left to was $60 more expensive than the roach infested one. We don;t have a ton of money to spare, which is why we are sharing a room, but we wanted to be there for my sister's 1st Family Weekend. We COULD NOT stay in this room though. I was scared that a roach would crawl into my 3 month old son's mouth while we were sleeping.As we were packing to leave, I moved a towel away from my laptop and another one crawl off and onto the wall. I have attached what pictures my mom took (they are blurry, but it was crawling fast up the wall). In the morning, we came back to this hotel and spoke with the owner. We asked that our room be refunded and that our night at the other hotel was paid for because we did not budget for paying $60 more than expected and we had no intention of leaving the hotel until there were roaches crawling around. I said to the owner that roaches tend to stay in the dark. The only time they come out into the light and when there is noise is if the place is infested. The fact that we saw at least 4 roaches while the lights were on, the TV was on, and there were at least 2 people in the room means that there were many more when the room was dark and quiet. The owner was extremely rude. He was smirking as I explained my concern about my baby being in a room that had several roaches in it. He did not seem to care or sympathize at all. He said that he would give the money back for our room but he had no intention of paying another hotel for our stay. I told him that we had no intention of staying at another hotel, but his is infested with roaches and we could not have stayed. He didn't care.As we were waiting for the refund to be done, one of the hotel employees came and in a snarky voice accused us of stealing all of the towels from our room. We did not steal the towels. Why on earth would we want towels that have been sitting in a room with roaches for God knows how long? We wouldn't. They just wanted to try and make us look bad as we were expressing our concerns about the infestation they had. I have never stayed at such a terrible hotel in my entire life. The roaches were disgusting, but the way the OWNER of the hotel treated us was unacceptable. I placed a call to the Health Department. I strongly advise anyone who would think to stay here that they do not. If you don't end up bringing roaches home, you might end up being treated terribly by the owner and his employees. It is clear he trained them in his image.
ashleylM5239CV
Run don't go to Suite Dreams
Reviewed 3 july, 2019
Absolutely worst service in the world. John Rickett needs to be fired the old guy in the pic. Jeff The owner black hair, has no business running a hotel. My family comes in because the Red Cross helped out and the Fire took everything we owned. My son lost his dog and this place just kicked us out. They took our money now treats us like dogs. John Rickett this wanna be boss is rude raises his voice to women and thinks he can get away with anything. More like he talkes big then runs and hides. Now ur kicking out a family with a special needs child, in 90degree weather and we have money to PAY. This old guy said you don't need to be here. We found Bed bugs, they never checked our rooms, changed towels, swept the floors. Housekeeping is god awful. You misserable pos I will go to quality inn don't ever stay at Suite Dreams I feel sorry for the morning Guy. He was great Blake I think was his name, was awesome that's the only thing going for this place.
Joshua L
I can't wait to shower.
Reviewed 16 june, 2019
We stayed here with a big group for a sports tournament. I don't know where to begin. The entire property needs to be re-hauled. The outside is rundown and shady looking. The inside has so many issues. There are so many different, questionable and disgusting smells. The stairs to go upstairs are so dirty, it is clear they are never cleaned. Any glass doors or windows are gross to look through. We were in a pet room the first night, which was so disgusting. The inside rooms were a bit better...at least they don't have bugs. The ceiling of the inner "holidome-ish" area is covered in mold and leaks if it is raining. We were there for two nights, I may have gotten two hours of sleep total. The second night there was a huge wedding that moved into the holidome and pool and partied throughout the entire night. It appears that the people who work there also live there, in multiple rooms. The whole place is very creepy. I cannot wait to be home, take a shower and wash and disinfect all of our things.
juliepotato