2 adults - 0 children - 1 room
Rio Quente Cristal Resort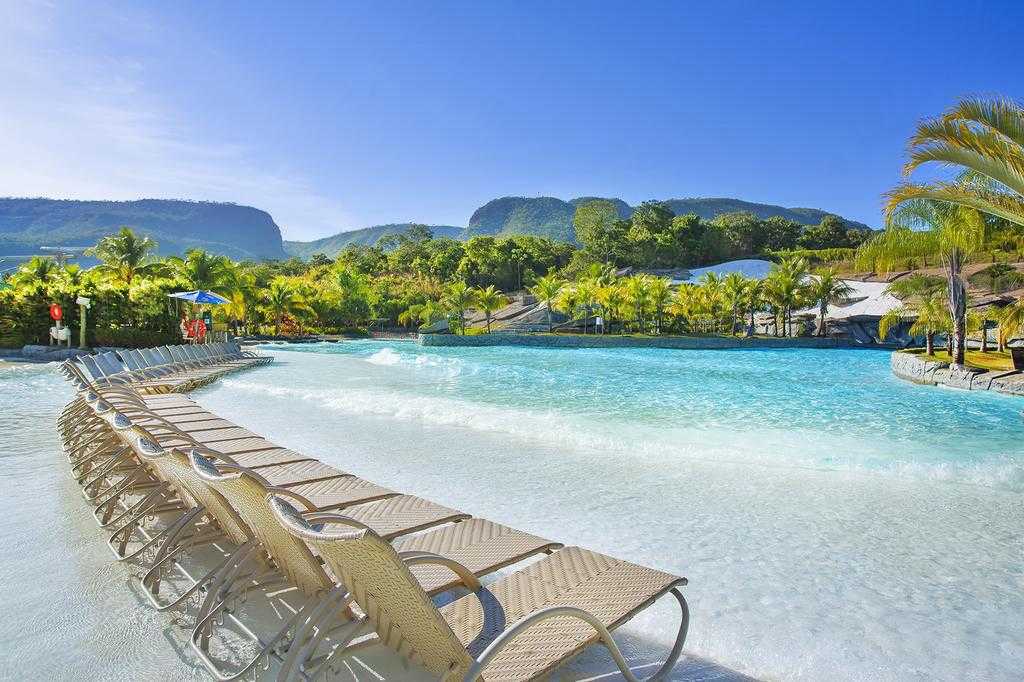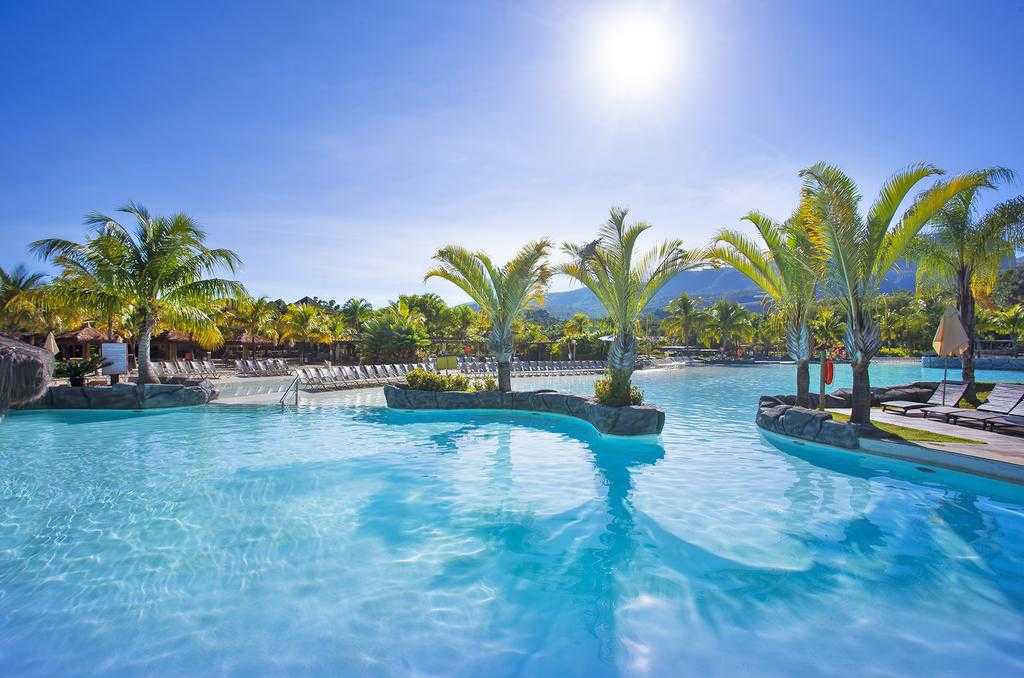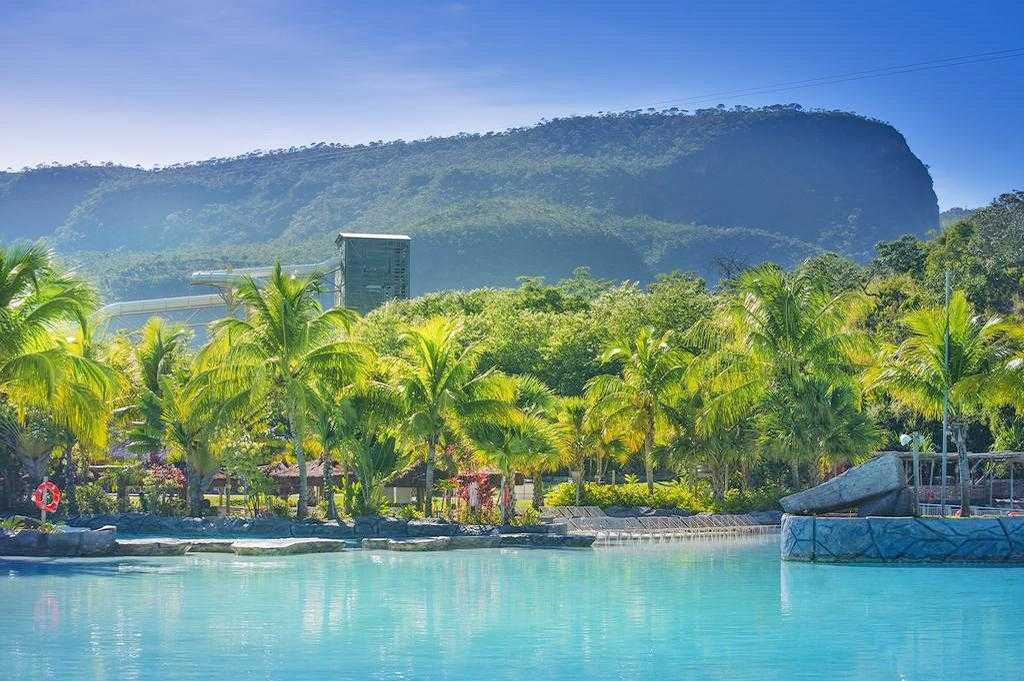 Rio Quente Cristal Resort is the Premium Hotel of Rio Quente Resort, Located amidst lush nature, this hotel is based on 4 elements of nature, water, earth, and fire. The hotel has an exclusive boutique, Kids Club, infinity pool, exclusive restaurant and a lobby bar. The hotel has a 24-hour transfer ...
More details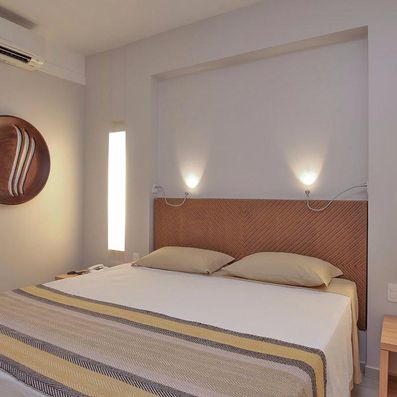 Suíte Luxo - Incluso Hot Park e Parque das Fontes
Perfect accommodation to accommodate up to 4 people. Composed of bedroom, bathroom, closet and balcony. They have two double beds....
See more details
Cancellation Policy
Amenities in this room:
Max 4 adults
Max 3 children -
by 11 years
Property Info
Rio Quente Cristal Resort is the Premium Hotel of Rio Quente Resort, Located amidst lush nature, this hotel is based on 4 elements of nature, water, earth, and fire. The hotel has an exclusive boutique, Kids Club, infinity pool, exclusive restaurant and a lobby bar. The hotel has a 24-hour transfer to all areas of the complex. "
Check-in starts at: 12:00
Check-out ends at: 10:00
Property Amenities
several
Accepts major credit cards
Polyglot Team
Reception services
Spa facilities
Food & Beverage
restaurant
Cleaning / Laundry Services
Pets not allowed