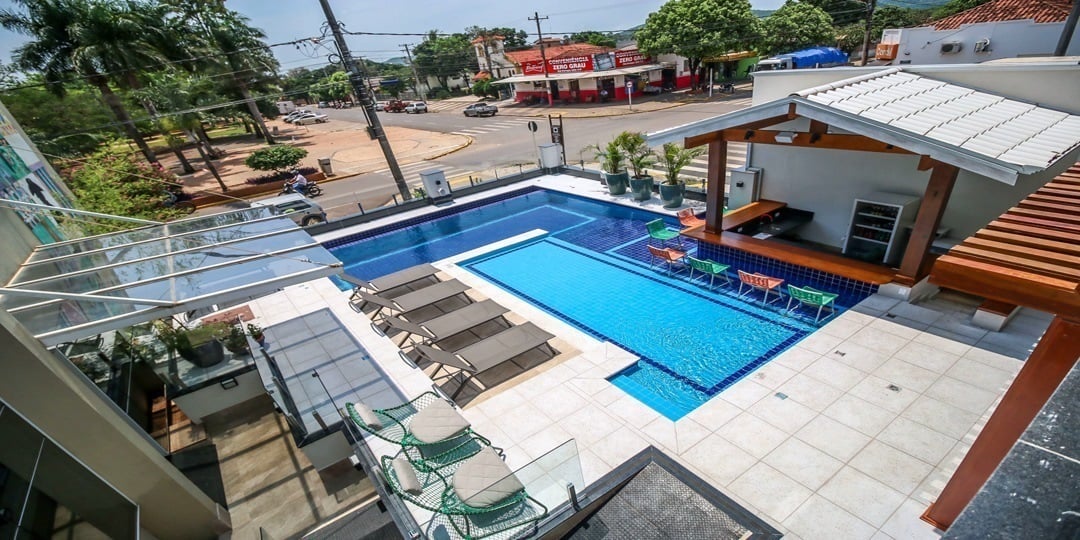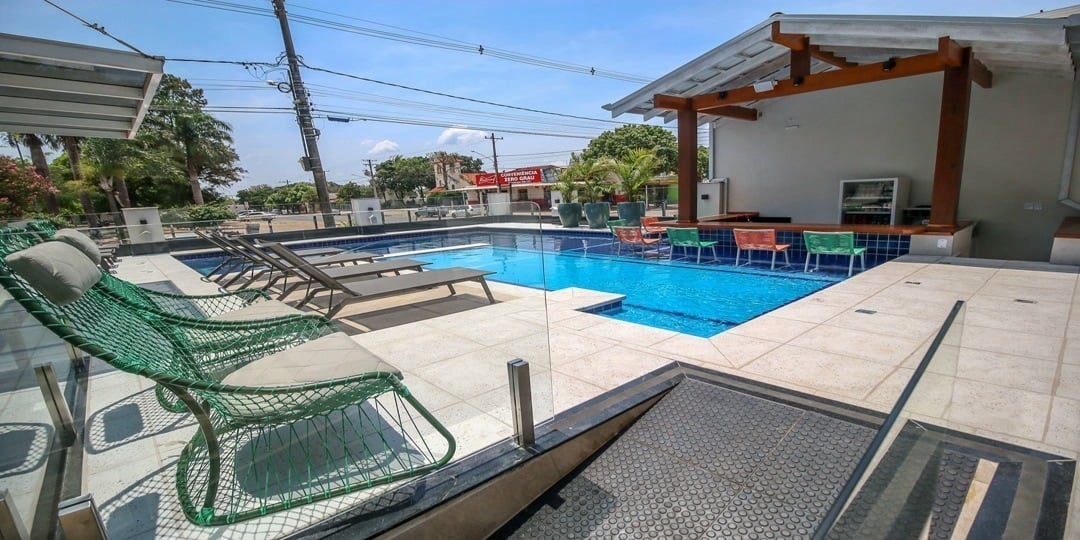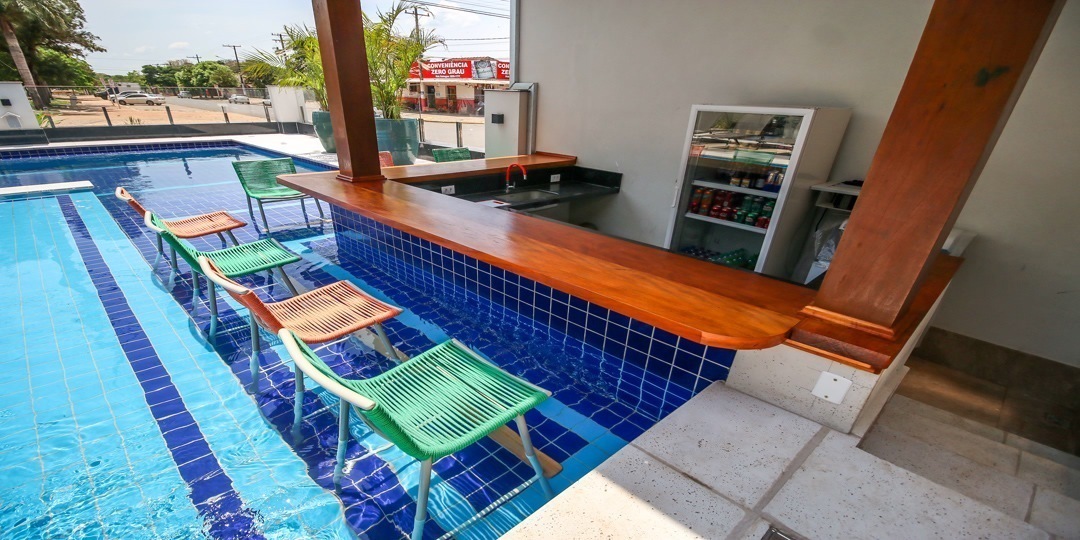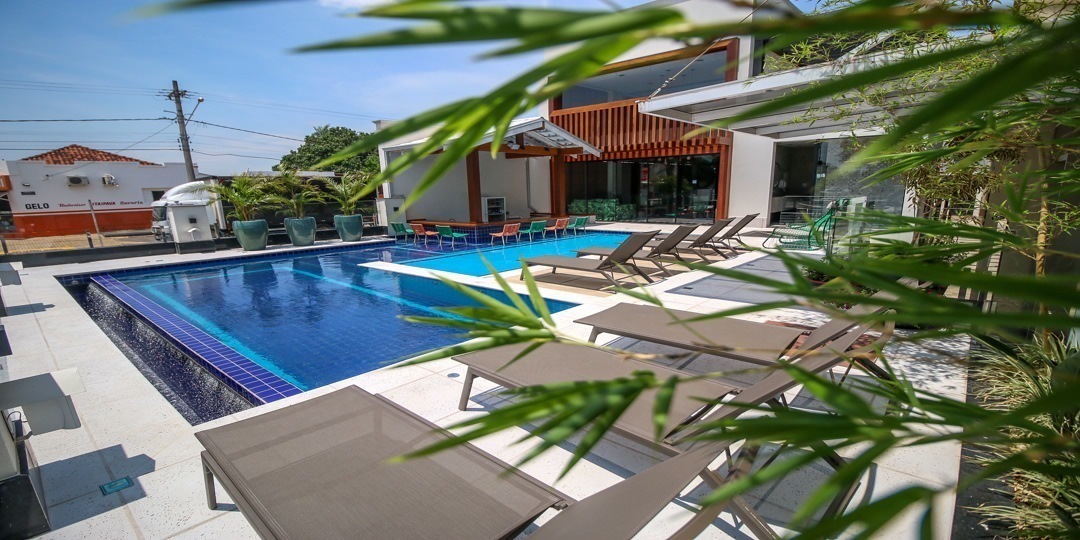 The Hotel is designed to offer comfort and practicality in a central location that makes it easy to return to the city's attractions, restaurants and bars.  It is the newest hotel development in the city, opened in 2012. Without a doubt, Hotel da Praça will amaze you .. Come meet Bonito-MS and you w...
More details
OpenWeather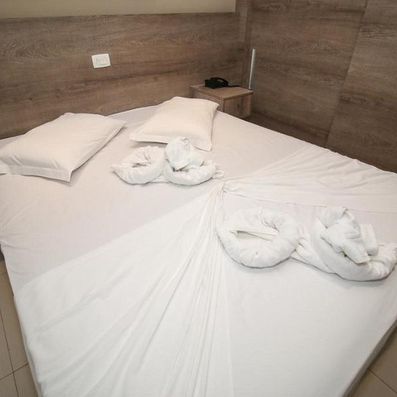 LUXO
The apartments are standardized, with a double bed box and an additional single bed raised, with planned closet....
See more details
Cancellation Policy
Amenities in this room:
Max 3 adults
Max 1 child -
by 5 years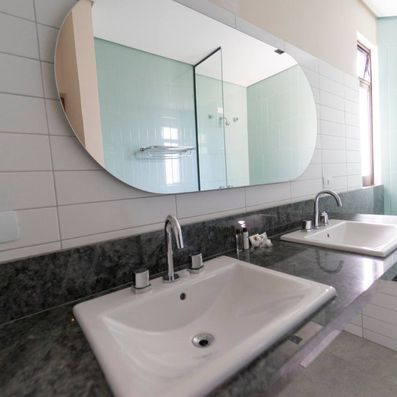 SUITE PREMIUM
Suite Premium Ampla e alinhando o moderno ao conforto! Com vista exclusiva para praça central de Bonito MS!...
See more details
Cancellation Policy
Amenities in this room:
Max 4 adults
Max 2 children -
by 5 years
Property Info
Check-in starts at: 14:00
Check-out ends at: 12:00
The Hotel is designed to offer comfort and practicality in a central location that makes it easy to return to the city's attractions, restaurants and bars.  It is the newest hotel development in the city, opened in 2012. Without a doubt, Hotel da Praça will amaze you .. Come meet Bonito-MS and you will always be welcome in our Hotel
Rua Pilad Rebua, 2084 CENTRO - Bonito, Mato Grosso do Sul - Brazil - 79290000
Property Amenities
Check-in starts at: 14:00
Check-out ends at: 12:00