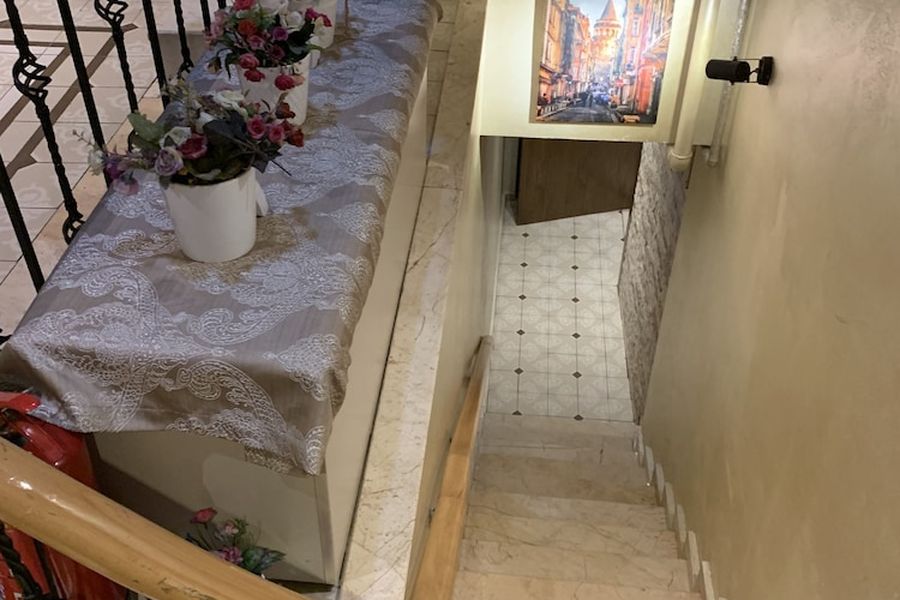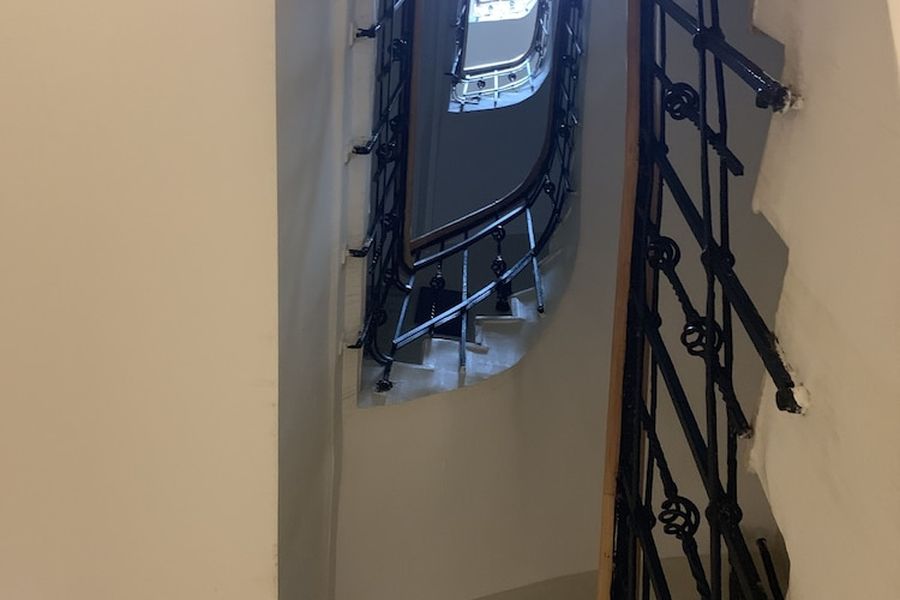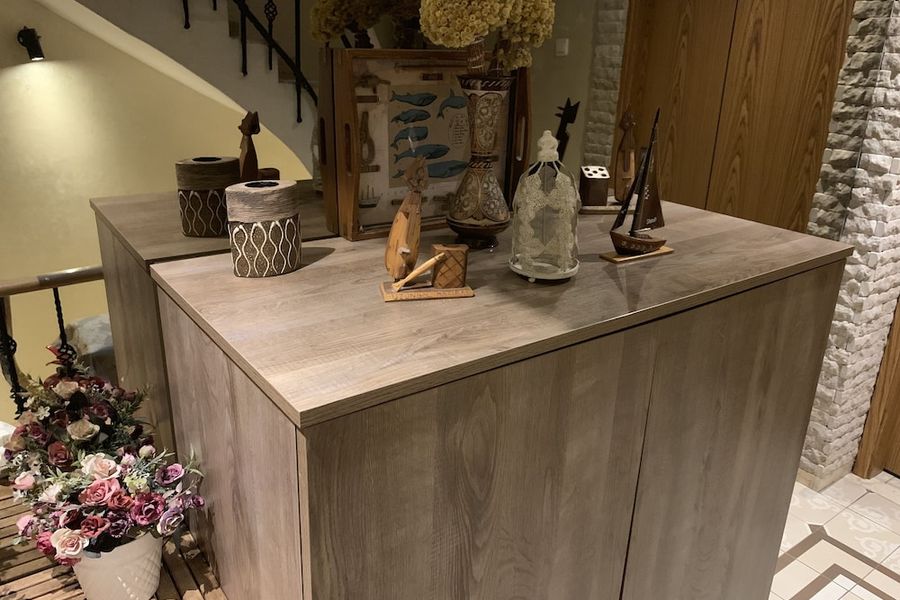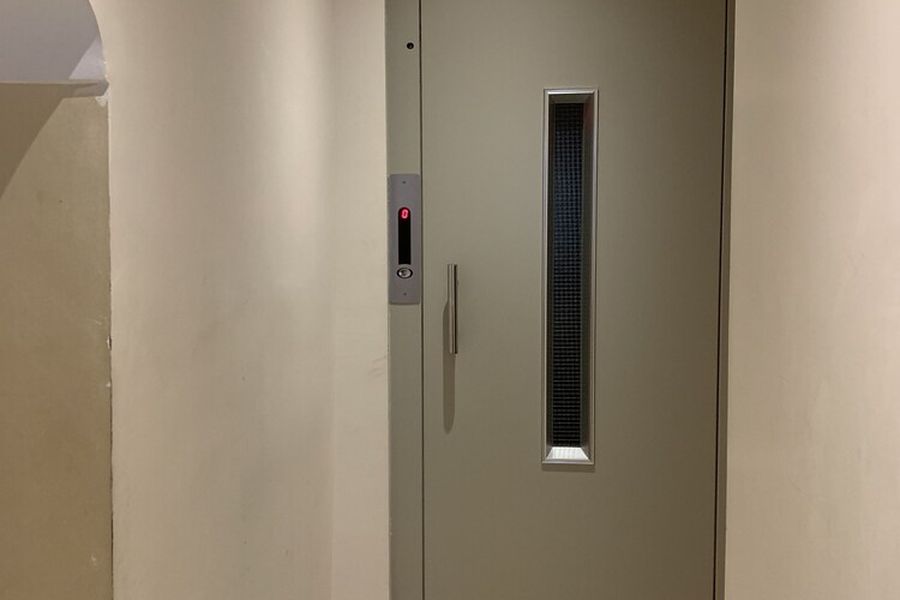 The Alright Suites is a hotel.
More details
OpenWeather
Select the date of your trip to check room availability.
Property Info
Check-in starts at: 15:00
Check-out ends at: 11:00
The Alright Suites is a hotel.
Kemankeş Karamustafa Paşa, Kemankeş Cd. No:14, 34560 İstanbul/Beyoğlu/İstanbul, Turkey - İstanbul, İstanbul - Turkey - 34560
Property Amenities
Check-in starts at: 15:00
Check-out ends at: 11:00
Guest rating
TripAdvisor
Travelers rating
Excellent

6

Very Good

7

Good

2

Reasonable

1

Bad

2
Travelers profile
Business

0

Couples

8

Solo travel

3

Family

4

Friends getaway

2
Scores Summary
Cleanliness

Location

Rooms

Service

Sleep Quality

Value
Wonderful Hotel
Reviewed 24 july, 2019
This hotel is a little bit secluded from the hustle bustle city of Istanbul. However, waking up in the morning, you could hear the gawking of seagulls and ferries from the nearby Karakoy Pier. It was lovely to watch the water of Bosphorus from the window of your room, tourists decking ferries to travel to the other side of the water. Staff was friendly, alot of shops selling the needs and cafes. Breakfast is superb. Thank you Qudrat for being wonderful to assist me and guide me.
Clueless279
wonderfull
Reviewed 26 january, 2019
Excellent location. the hotel was very clean and the breakfast was perfect. stayed in a nautical room. the friends at the reception were very helpful. thanks.bus stops and trams were very close. Thank you for doing what we want.
Tikyyy
Romantic place for cheap price
Reviewed 18 january, 2018
Alright Suites is small but warm place. The hotel located on the seaside, more precisely 10 meters away from Bosporus. From the window of the hotel, you can observe ferryboats and people who are wishing. Near the hotel there are many restaurants mainly specializing on fish menu. The hotel very close to Karakoy metro station and Karakoy ferry docks. In a word, hotel is located in the heart of Istanbul and very close to main sights of the city. The cleanness of the room and air-conditioning system were ok. Breakfasts were quite nourishing. Those who do not mind to spend a lot of many but to stay in the heart of Istanbul and enjoy romantic view of the Bosporus are welcome to choose this hotel.
Zohrab K
TERRIBLE...OWNERS DO NOT RESPECT CUSTOMERS
Reviewed 3 september, 2017
When we checked in we found out that our mattress was not well covered, and the neighborhood was too noisy, the bed was too small and the room wasn't comfortable, lots of bugs, and the locker was also broken. We couldn't sleep that night. We asked to pay for the first night and move to another hotel, the response was that we took our money and we dont do any refund. They said that you can check with booking.com regarding the cancellation policy. We sent our note to booking.com with all comments and the next day we met the hotel owner ( the son of the owner) at the reception who started to shout at us, telling us that even if you complain we took our money and we dont care, we told him we ll not recommend this hotel to anyone and he said i dont care and dont need people from your country!!!!! The same night at 1:15 am someone came into our room while we were sleeping, we were shocked!!!! My husband went down to check what happened and they say they came to fix the locker and thought we are out ( by mistake)!!! My husband didnt take this as a valid reason to pop up into our room at night, the owner started threatening that he ll deport us and doesnt want us in the hotel!!! My husband told him give us our money and we ll be happy to go, the greedy owner said that he ll not pay back anything, if you want to stay stay you already paid and if not you can leave but with no money back...!! Honestly, despite the good location and the support we had by the receptionist working there, THIS IS THE WORST CUSTOMER SERVICE we ever had ...we were insecure till the last moment, it was the most awful experience i ever had at a hotel... If you respect yourself, dont book there, dont spoil your trip as this owner is very bad and doesnt deserve a penny for his bad morals....the city is amazing so pick a hotel that makes your stay comfortable without the need to deal with such people... it s my fifth visit to istanbul and i can tell that the hotel was the worst part of the trip...
Rana I
Thanks Mr. Joseph - Alright Suites
Reviewed 1 november, 2016
First of all, this hotel is located in the most important & beautiful place in Istanbul, specifically in "Karaköy". Everything you will need will be around you restaurants, sweet shop's, money change (probably the highest rates in Istanbul), Tram, bus stop's & fairey boats to Kadikoy & Uskadar,, and the most important thing is that the hotel is located directly Infront of Galata bridge. Also, I would like to thank Joseph, my first friend in Istanbul & the reservation officer of the the hotel.. he has an answer & solution for any question or query My recommendation when you book at this hotel to hire the 3rd. Floor sea view room, it's called : "Deluxe room with panoramic sea view" or the 1st. Floor panoramic sea view room, but it will be little bet noisy , be recause of the the coffee shop's, at least till 11pm. Really my first visit to Istanbul was remarkable& unforgettable. Thanx Joe
Rami_1122