Kamari Beach Hotel Rhodes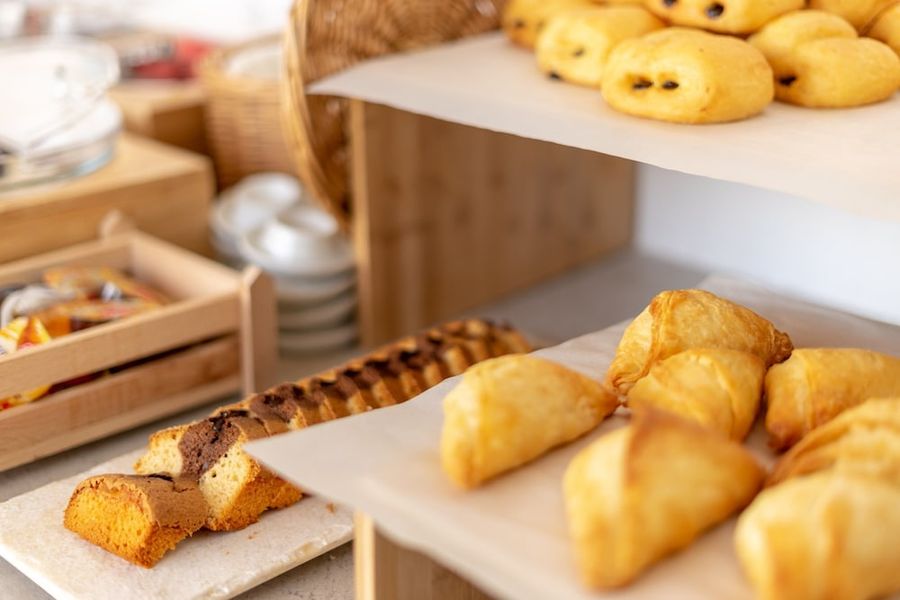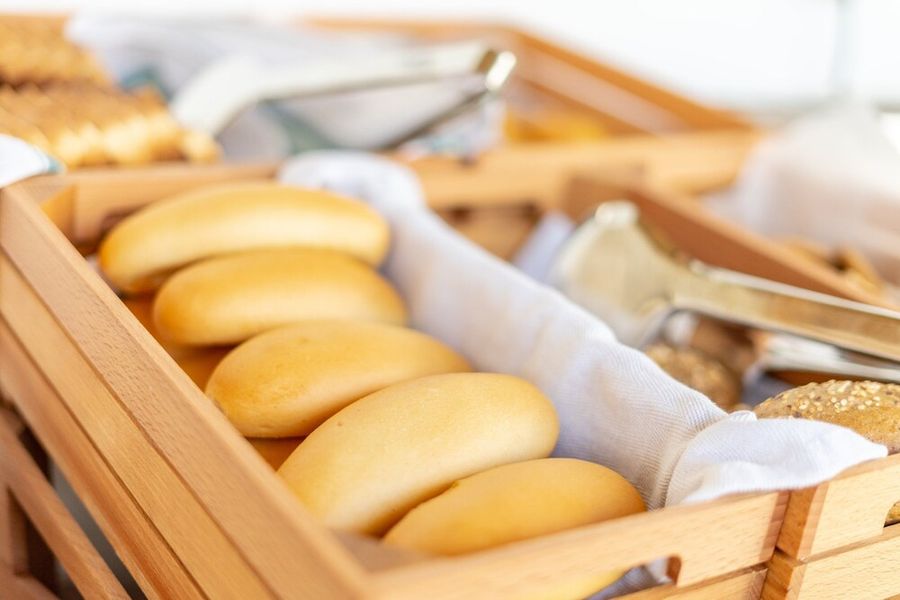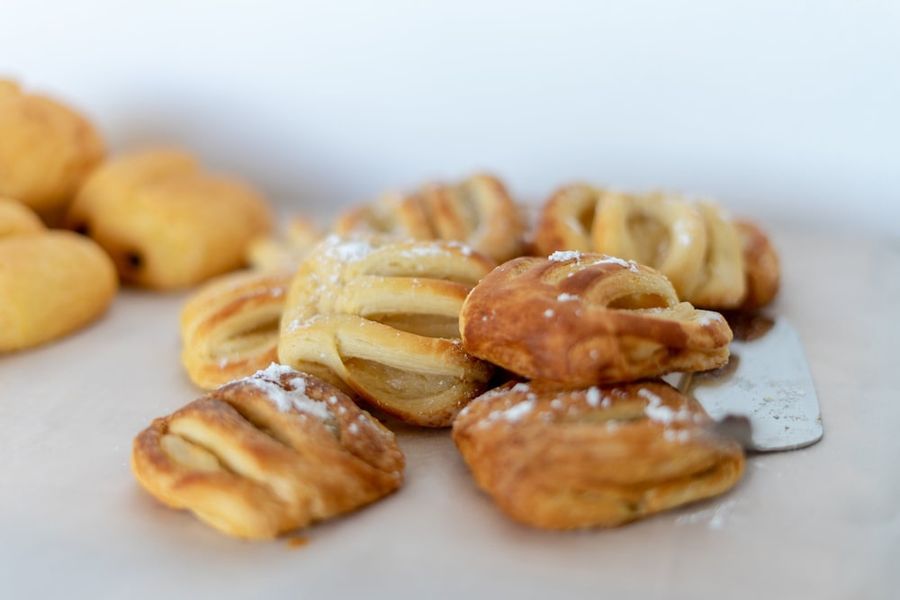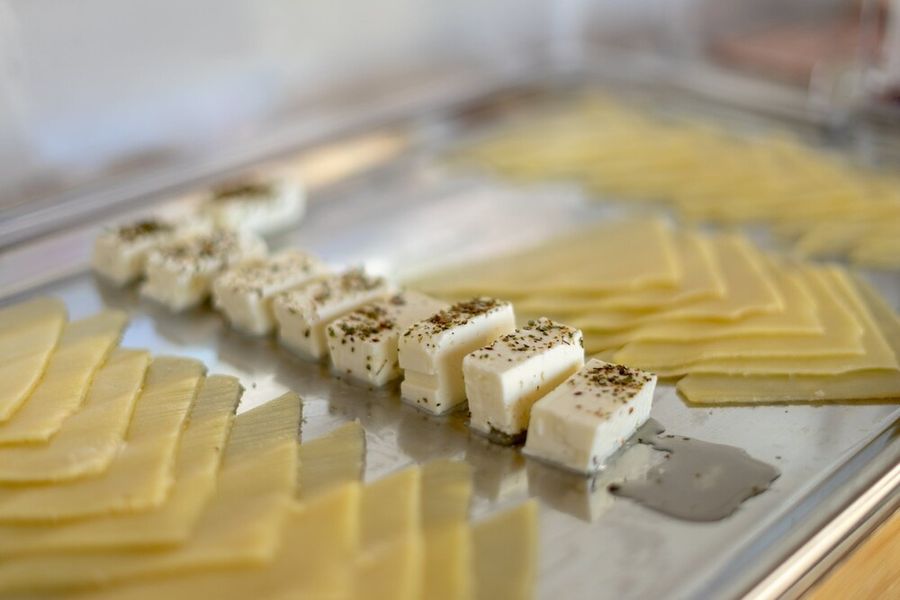 Property Location With a stay at Kamari Beach Hotel - All inclusive in Rhodes, you'll be just steps from Aegean Islands and Lardos Beach. This 4-star property is 1.6 mi (2.5 km) from Glytra Beach and 2 mi (3.3 km) from Kiotari Beach. Distances are displayed to the nearest 0.1 mile and kilometer. ...
More details
OpenWeather
Select the date of your trip to check room availability.
Property Info
Check-in starts at: 15:00
Check-out ends at: 11:00
Property Location With a stay at Kamari Beach Hotel - All inclusive in Rhodes, you'll be just steps from Aegean Islands and Lardos Beach. This 4-star property is 1.6 mi (2.5 km) from Glytra Beach and 2 mi (3.3 km) from Kiotari Beach. Distances are displayed to the nearest 0.1 mile and kilometer. - Aegean Islands - 0.1 km / 0.1 mi - Lardos Beach \- 0.1 km / 0.1 mi - Glytra Beach - 2.6 km / 1.6 mi - Kiotari Beach - 3.3 km / 2.1 mi - Kokkinogia Beach - 3.3 km / 2.1 mi - Kardamis Beach - 3.5 km / 2.2 mi - Galoúni Beach - 3.7 km / 2.3 mi - Plakiá Beach - 4.4 km / 2.7 mi - Agios Thomá Beach - 5.5 ...
Lardos Beach, Rhodes 851 09, Greece - Lardos, South Aegean - Greece - 851 09
Property Amenities
Check-in starts at: 15:00
Check-out ends at: 11:00
Guest rating
TripAdvisor
Travelers rating
Excellent

81

Very Good

16

Good

13

Reasonable

5

Bad

3
Travelers profile
Business

0

Couples

33

Solo travel

1

Family

27

Friends getaway

12
Scores Summary
Cleanliness

Location

Rooms

Service

Sleep Quality

Value
A fabulous holiday with the lovely Mark Warner team
Reviewed 29 july, 2022
We have just returned from two weeks at Kamari Beach and what a wonderful time we had. As Mark Warner devotees we were keen to try the new resort and it was great. It was lovely to see the familiar faces of Rich and Alexandra and of course the wonderful Mika! What makes a MW holiday is the staff and despite it being a very new resort, there is a top notch team in place already. From Dimitrius and Jacob's double act on the pool bar to the huge smiles of Ornela, Robert and Milena in the restaurant- the staff cannot do enough to help you. There were plenty of dinghies, windsurfs, paddle boards and kayaks for everyone and in week 2 more sun loungers arrived to accommodate the growing number of guests. We also took the opportunity to pop into Lindos for a few meals which I thoroughly recommend. All in all a wonderful holiday. We were a party of 4 with 2 sixteen year old boys who had a blast in indies. Thank you Mark Warner x
SusieWoo123
Great family holiday
Reviewed 18 july, 2022
Just returned from two weeks-first two weeks of July on our first Mark Warner holiday. We really liked the hotel, great location on the beach. Hotel staff excellent really friendly and responsive. Marc Warner staff also the same. Plenty of activities which suited us fine although lot of chat about it having less facilities than levante had. Really clean hotel, kids clubs excellent and family had a great time. Only disappointment was the tennis lessons were extra, as would have been the sailing if we had completed lessons. Some say Neilson's holidays include these extras, some say otherwise so not sure if less value for money. But overall really liked the size of hotel and entertainment good too. Enough sun beds although second week it got a bit 'love island' and less sun beds so they might struggle in hot august. Great trips out to Lindos etc. lovely holiday overall.
andyjgmcconnell
Pleasant but not exceptional
Reviewed 18 july, 2022
Nice enough MW resort although we prefer others in Turkey and Greece. The hotel isn't particularly lovely - rather spread out and with scrubby lawns - perhaps a sign of neglect by the previous management. Rooms are good and spacious, although some have views largely obstructed by room blocks in front of them. Bathrooms clean and room furniture/decor excellent. Good aircon. Good lighting including on the balcony. Excellent wifi. Main restaurant has limited space outside and (when we visited out of high season - June) some people were having to eat indoors or queue for a while. Very little space, apart from restaurant tables, to listen to the (occasional) evening entertainment (which was pretty good). Food was OK - a little boring and with less choice than we have had elsewhere. Drinkable wine at around £20. Local staff are really nice. There is another bar near the beach (which doubles up as a place for lunch (not included in the package - massive pizzas, sandwiches etc - good value) but this closed at 8 pm. There is also another fish restaurant on site (also not included) but we didn't try this. There is a little shop on site where you can buy water, beer, wine, biscuits, juice etc, plus sandals, beach balls, sunscreen. It isn't exactly cheap but it's convenient and stays open til around 9 pm. There is one main rectangular pool area, divided into three sections, with one end "private" for some of the rooms, the other end used largely for kids games organised by the MW staff, and the main part which is around 25 m long I think. There is also a little paddling pool for tots. Seating around the pool was limited - just about OK while we were there; however finding shade is rather more difficult as the umbrellas are impossible to move, and there is little room to move the (heavy) loungers, and there is no other shade during most of the day. The loungers on the beach were all being used most days so you would need to get there by mid morning I imagine to nab a spot. Beach is gravel and sand, not particularly pretty; quite stony getting in to the sea in places, so pool shoes are useful. Three tennis courts, lots of bikes, and what seemed to me to be plenty of boats, kayaks and windsurfers available on the beach. The fitness programme seems to cater more for high intensity exercise enthusiasts than sedentary mid lifers although there is yoga and a session in the pool most days (not always at a convenient time for lazy holiday makers)! As you would expect the MW staff are very friendly and helpful. On check out (10 am) day, if your plane goes at lunch time/afternoon you either have to hang around in the reception (as quite a few people did) or stay by the pool and use one of the (only two) public showers. In fact this wasn't too bad but I imagine that at times it can be a hassle getting a shower. Airport is an hour away. Pretty efficient - more so than the UK! There are bars serving sandwiches and pies but not a lot of other eating opportunities airside; but it's a lot better than some airports I have been to. Clean loos. Air conditioned. All in all this was a perfectly pleasant stay with nothing to moan about - it just wasn't particularly memorable, but in part that's because it was quite hot when we were there and trips to Lindos and Rhodes seemed like too much effort! But it's an MW resort so if you are into sailing you will have a great time.
JeremySG
Excellent holiday for family
Reviewed 9 july, 2022
We have just finished a 2 week holiday at Mark Warner's new Kamari resort. This was our second MW holiday. We have 4 children, aged 13-8, and have found the MW set up to be ideal for keeping everyone busy and engaged and to allow some relaxation for mum and dad too. Particular highlights for us were- Location of resort- the resort is right by the sea, with wonderful open views. It is well placed for day trips. The beautiful village of Lindos is close by and Rhodes town is 1.5 hours away by bus (bus stop close to hotel). Water sports - like other MW resorts, there is free access to sailing, wind surfing, kayaking and SUPs (courses are paid for on top). We were out most days on the sea, and always felt safe, with lots of MW staff and safety boats around. We didn't pay for courses this time for the children as they enjoyed the kids clubs which have an hour of water activities built in each day. Kids clubs- our children loved the clubs and have made some great friends. Clubs start early eg waterfront activities for our 8 year old started 8 50am but overall this was a good thing, as meant the youngest children were out when sun was less strong. Cycling- we loved the organised cycles with the wonderful Eleni and the cycles to Lindos and Profilia were holiday highlights. The hills were tough for us as amateur cyclists, but Eleni was very encouraging and supportive. Happy hour for cocktails- highlight of the day! Friendliness of staff- the hotel staff are so hardworking and friendly and made us feel so welcome- in particular, Michael, Evi and Robert. Points to note- Hot, hot! - it was very hot and sunny, even at end June/start of July. Half board/drinks chargeable on top- only breakfast and dinner are included, with drinks, ice creams etc all chargeable on top. There is a supermarket on site plus a delicious bakery nearby, as well as the on-site beach bar which sells pizzas etc for lunch. We are returning home refreshed and would love to come back at some point.
Z4447LXannar
Not bad but we prefer Neilson
Reviewed 4 july, 2022
This was our first trip with Mark Warner and probably our last. We have been on a number of Neilson holidays and prefer the setup, dining arrangement, and activity charging. Our review: Tennis - at Neilson, you group yourself into the appropriate skill level for ability (Green, Blue & Red) - similar to skiing. You then play/learn in your appropriate skill level - it doesn't cost you any extra unlike MW. Doing this allows you to play people at a similar level and build relationships with similar ability players. At Mark Warner, you are charged for learning additionally. We were told to turn up for social tennis and they will group you against similar players. They don't, which can be intimidating playing against experienced tennis players. Watersports - Again at Neilson all training is included. I was able to achieve RYA levels 1 and 2 without incurring any charges. At Mark Warner, this will cost you a substantial amount extra. In addition at Mark Warner, you do not get free tows for water sports, unlike Neilson, it's a good way to see if it's for you - if you like it, you can then sign up for lessons. At Mark Warner, you don't get anything free other than taking a boat out under your own steam. Cycling - There were vague ability grouped rides, the area is very hilly and some of the people on the easy rides really struggled. There were no Strava downloadable rides to undertake on your own and some of the bikes were dangerous but I believe they are all being repaired. Food - the first week of our holiday, the food was poor. We spoke with Mica, the manager and the food did improve for the second week. However, it is all very samey, hence why with Neilson having 3 nights for you free to explore the area is a better format. We went out for meals to the local area for a change - this is bad because we had already paid for full evening meals with MW. Spa - a tent in the middle of a soil field, was not appealing so we never used it. Drinks - are expensive - they have a captive market and charge accordingly. In the beach bar, they have what they call a Large beer - it's not, but still expensive. They have a sign out saying happy hour - be aware, the happy hour is only on the cocktail of the day and not all drinks. Mark Warner staff - we felt (apart from Richard the Manager and his wife Alexandra) that in many instances they were just going through the motions. Having been on Neilson holidays, we feel that their staff are a lot more engaging and fun. Local staff (restaurant & Bars) these guys are excellent Ornella in the restaurant is very good as is Michael behind the bar. Mica the restaurant manager was also excellent. Alena the cycling coach was fabulous and engaging. Cleaning of the rooms - excellent. Evening entertainment - this was good and a lot of the people got up dancing, we struggled to get seats on the outside seating as a large amount of it was taken up by Mark Warner staff - surely the guests should get the outside seats? I am not going to say we had a horrible holiday, but we prefer Neilson and believe it represents better value for money. People obviously like Mark Warner as some people had been to the previous resort at Levante. We wouldn't go again- Neilson for us.
Steve A