Impressive Resort & Spa Punta Cana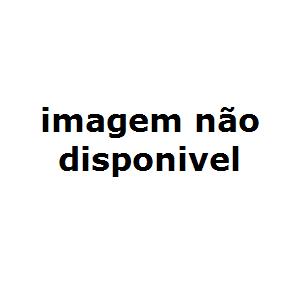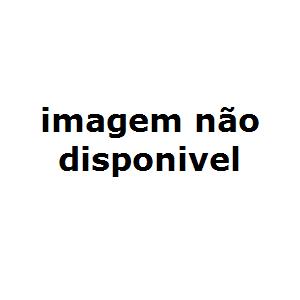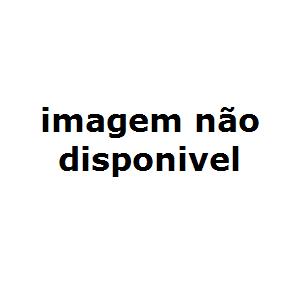 It is the ideal resort to enjoy a privileged and comfortable environment in the pleasant tropical climate of the Caribbean.
More details
OpenWeather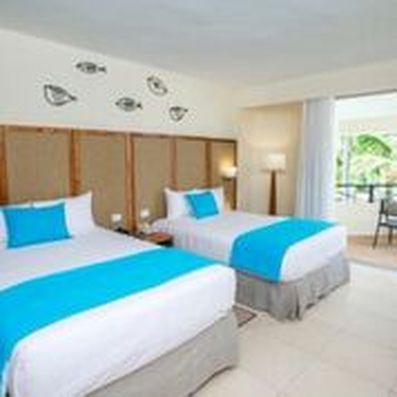 TVP – Tropical View
See more details
Cancellation Policy
Amenities in this room:
Max 3 adults
Max 2 children -
by 1 years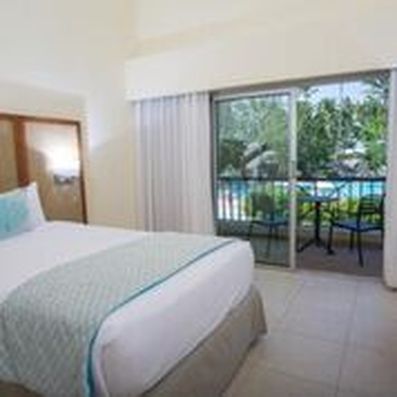 PLV – Pool View
See more details
Cancellation Policy
Amenities in this room:
Max 3 adults
Max 2 children -
by 1 years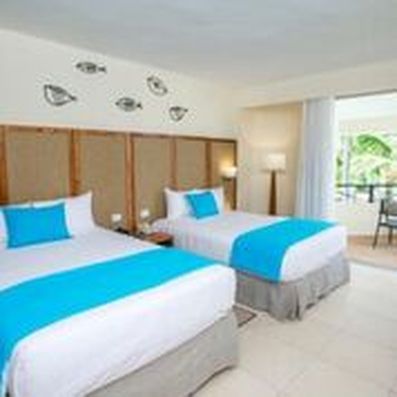 OCV – Ocean View
See more details
Cancellation Policy
Amenities in this room:
Max 3 adults
Max 2 children -
by 1 years
Property Info
Check-in starts at: 15:00
Check-out ends at: 12:00
It is the ideal resort to enjoy a privileged and comfortable environment in the pleasant tropical climate of the Caribbean.
Avenida Alemania 108 - Punta Cana, La Altagracia - Dominican Republic - 23000
Property Amenities
Check-in starts at: 15:00
Check-out ends at: 12:00
Guest rating
TripAdvisor
Travelers rating
Excellent

978

Very Good

194

Good

120

Reasonable

91

Bad

97
Travelers profile
Business

9

Couples

555

Solo travel

15

Family

422

Friends getaway

240
Scores Summary
Cleanliness

Location

Rooms

Service

Sleep Quality

Value
Anniversary week in beautiful Punta Cana
Reviewed 22 june, 2022
This is a beautiful resort and we really enjoyed our stay. I'll start with check in. We checked in on the premium side. There was only 1 working the desk and a very unorganized group of 6 arrived before us so we waited almost an hour to check in which wasn't great considering we had been travelling since 3 am and it was now 6 pm. The room was nice with a modern look, but unfortunately we did not get the king bed we requested. We made due with 2 doubles. A key card was needed to run the air conditioning so we left ours in all the time so the room would be cool. Housekeeping was excellent and replenished our towels and toilet paper daily, and kept the room swept and clean. We had towel art everyday which was so much fun. We received 2 mini beers in the fridge daily however had to request them or we wouldn't get them. Plenty of Water bottles stocked in your room daily. We were in building 23 which was a fantastic location on the premium side. The only other thing with the room was that there were some amenities missing such as hair conditioner and we were told they didn't have any on resort so we had to buy some from their on site store. This was the first and last time I won't bring my own, the lure of upgraded amenities advertised on the website made me stupid for a moment I guess. Starly was our butler and made all our dining reservations. We connected with him through what's app. He was quick to reply and friendly. Dinner was really good at all the restaurants and service for the most part was great. Pizzas during the day at the pizza oven were delicious. We also ate at the premium Restaurants for breakfast and lunch. We attended one of the sectarian presentations and were given a couples massage in the spa for doing that. The spa massage was wonderful. The pools were clean, and the beach on the premium side had plenty of loungers available under palapas anytime of day. There was a lot of sea grass but they tried hard to rake it up daily. The venders on the beach are not pushy nor will they approach you they just walk back and forth. There were venders on resort 2 of the days that were really pushy. Entertainment -Michael Jackson show and Circus are worth the watch. I really didn't have much contact with the entertainment staff itself but did occasionally see them walking around and also dancing in the lobby at night, they looked like they were having fun. We didn't visit the nightclub or casino. The resort is small and easy to maneuver, beach and grounds are beautiful, plenty of food and drink. Other then not being able to venture too far from a bathroom the last 3 days, we really enjoyed it here.
sangoodall
Review
Reviewed 20 june, 2022
I came on June 8th 2022, staying for 22 nights Upon arrival we expected to stay on 23335 But we got another Room which was not bad but the WIFI was not okay. Well we managed to pay for a Wifi outside Room service in March was completely better than now You have to wait 1hr at least to have your meal But Aneudy and Argenis and Cesar always do their best To get me the food on time ( theses 3 Guys are the best ) From Room service. The Gym is completed spacious and have good materials to train and always clean and With Angel the coach you will always have a good time training For the cleaning we have Liliana who was very kind and respectful and knows how to do the Job Always filling my mini refrigerator with beverages and coffee for my wife The beach was super good to stay and was very clean Alberto and Nathaly at the Bar preparing good drinks It was a wonderful experience For Animation The beach Party was really really creative Specially with Chocolate the best ever always teaching the sports how to play etc.... at the plaza also
rockp416
Nothing to be Impressive
Reviewed 16 june, 2022
The worst experience at Punta Cana. The room was a premium one, and the location was excellent, but the A/C not function properly. Also a roach visit us at the bathroom. If you are a premium guest, they limit your bars and you are restricted to drink at a small VIP bar. So you can't use all the facilities of the hotel. For example the lobby bar doesnt serve premium drinks. The food at the Buffet are mediocre. No lobster, nor shrimps in any restaurant. If you want need to pay extra. The asiatic restaurant is not the best. The sushi is terrible and the teriyaki is horrible( no shrimps no lobster). If you want a 2 star all inclusive?? Hotel at Punta Cana, visit this one
raulpM438RI
Very disappointed- June 4
Reviewed 14 june, 2022
Not at all impressive very disappointed ☹️ We have been visiting Punta Cana for many years tried many resorts, I never had this bad experience. We arrived on June 4 to a very small and disappointing lobby which they called the premium lobby, unlike the standard main lobby which is less pay then the premium one. At the premium Lobby, with unprofessional staff who are ignoring the line up, talking and laughing to one couple for more than 20 min. When we complained they took us to another building for check-in. They send us to a very far building, dirty, mouldy and full of cockroaches. I spend the night chasing Cockroaches and got headache from the strong bad smell. I complained that we cannot stay in this room. They said to come back the second day at 9, when I went at 9 they said come back at 5. Wasting two days from my vacation to change the room. In addition we were told premium guests get free gifts and it end up that is a timeshare they waste of another half day. We were also told that the premium include free spa, however when asked they said only jacuzzi and sauna, which is available for free anyway in other resorts. Temperature is boiling in the jacuzzi and the sauna, you cannot even touch ☹️. Check-out We wanted to extend an extra two hours in the room since our flight was in the evening and they gave us only one hour as a premium and they said every extra hour is for $20 dollar. Note other resorts accommodate their guests for free. Food: You would think that the premium buffet is wow, however the buffet is only two tables which has nothing except pastry and fruits, unlike the standard impressive main buffet with eggs stations, and many other varieties. Restaurants: stake house, Italian, French and Mediterranean. We booked one day each, the steak house was good, the second day was Italian and it has nothing to do with Italian food tasted awful, so we had to cancel the French and the Mediterranean was never opened. No seafood in this resort, you would think they would offer grilled fish and shrimp on the beach but they only had paella with calamari, nothing else. Beach The ocean is full of seaweed, there is no umbrellas they are depending on the palm trees. There is a special area for premium guests but not close to the shore. This is an Honest opinion, Don't waste your money by going to this resort. We spent extra for less.
2taa
Staying at impressive premium punta cana
Reviewed 14 june, 2022
One of the best hotel i have visited in all the world. All the staff and workers were really carefully Drinks and food were perfect. If you need something special you can count with Chocolate, who is a person with ruge charisma and can help you with anything. The room was excellent and the view were perfect too. I really enjoyed the parties at the night too. Full of drinks, foods, music and dancing.
Guilhermegmazer