Rio Quente Resorts – Hotel Turismo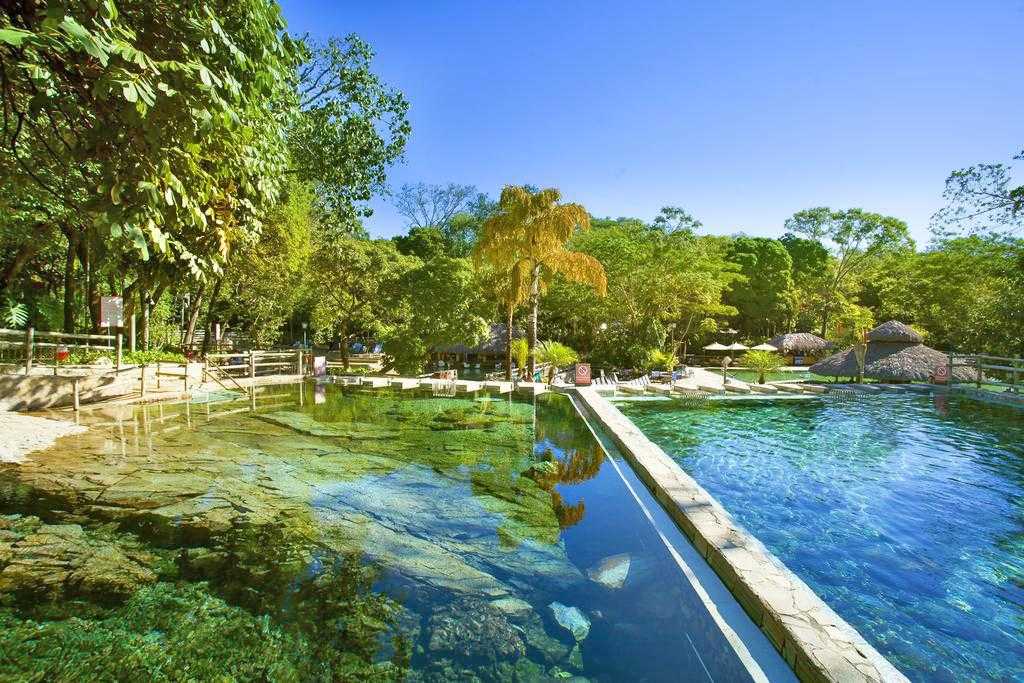 Availability
Select the date of your trip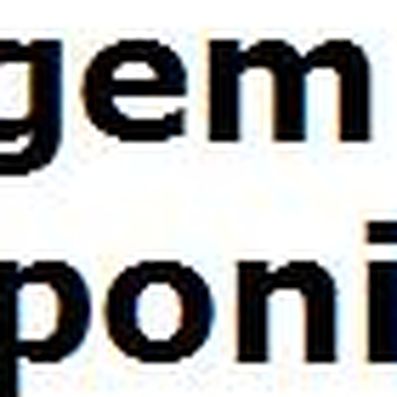 Suíte Superior - Incluso Hot Park e Parque da Font
Breakfast and lunch with non-alcoholic drinks and beers included in the meals!...
See more details
Cancellation Policy
Amenities in this room:
Max 4 adults
Max 3 children -
by 11 years
Property Info
Centrally located in the complex, close to Hot Park and Parque das Fontes. Its gardens were designed by Burle Marx, using native vegetation. The Hotel has two hot water pools with wet bar, restaurant, Coffee Shop and Stella Artois Lounge, a space with elaborate menu, good music and living areas, as well as architectural design and tasteful decoration.
Check-in starts at: 12:00
Check-out ends at: 10:00
Property Amenities
Rooms for the disabled
Accepts major credit cards
Reception services
24 hour reception
Food & Beverage
restaurant
Pool and wellness facilities
Pool
several
Elevator
Wheelchair Accessibility
Cleaning / Laundry Services
Daily maid service
Transport options
Free Parking